Welcome to our new member – Pink Spaghetti
Let's Do Business would like to welcome our latest member(s) – Karen Book/Katie Skinner of Pink Spaghetti.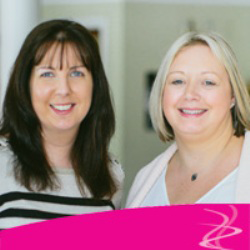 Pink Spaghetti Preston & Surrounds, is a virtual Personal Assistant Service that offers a range of support to small and medium sized businesses.  Their range covers general admin and office support, research, social media management, training courses, and much more.
Karen and Katie – "We run a Personal Assistant Service to help you tick off those tasks on your to-do list and be the 25th hour in your day! Having both worked in a variety of industries, we have gained a wide range of skills and expertise over the years. Our excellent customer service and desire to provide quality support is the core foundation of our business. Our organisational and time management skills are first-rate and our ability to undertake your specific requirements will be a smooth and cost-effective process."
If you haven't got enough hours in the day, or the necessary expertise, we really are here to help! Simply email us at preston@pink-spaghetti.co.uk or call 0333 355 0971.  You can also see the range of services we offer at www.pink-spaghetti.co.uk.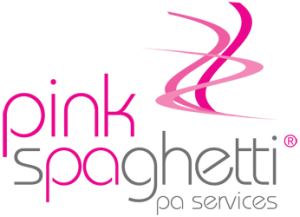 Let's Do Business – Lancashire's b2b Networking Group
© Let's Do Business 2017