How it works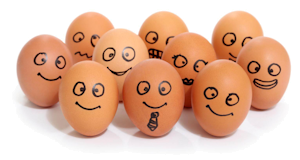 Let's Do Business! was set up in 2009 by a group of like-minded local business people who were looking for something different to the existing networking franchises. Let's Do Business! provides an environment where our members can meet and build relationships with each other and it goes far beyond just passing referrals.
We limit our membership to just 25 businesses to ensure each member business gets the most out of the group and we do not ask you to renew your membership each year. We currently have a few spaces available, so why should you have breakfast with us?
All members are Business-to-Business and we focus on the quality of referral rather than quantity
We are run by the members for the benefit of the members and all spare funds are re-invested into the group
We have focussed meetings that are fun, interesting and informative
We have support sessions to work on your business challenges
We have a great social calendar to build strong relationships out of work
---
Why Not Join Us for Breakfast?
For just £10 you can visit TWO meetings and experience the best networking group with the best networking breakfast!
There's no obligation or pressure to join.
We meet every Friday from 7.30-9am at a great venue – Verat Space in Chorley (PR6 7BX)
Membership is only £44 per month including breakfast and lottery syndicate. There is a small one off joining fee of £150 and there are no annual renewals.
All funds are used to benefit the group; we are not a networking franchise.
If you want to enquire about membership please contact us via our contact form.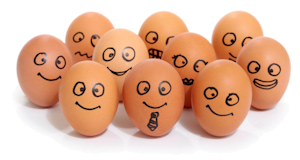 Let's Do Business – Lancashire's b2b Networking Group
© Let's Do Business 2021